Careers @ Floretz
Floretz is about Shaping the Future. We hire Montessori Adults and After School Care Specialists who share our vision to create the differentiator for the Child. Those who want to be with children. Those who love them and will make them better human beings.
For the position of Montessori Adult, the person should be qualified as a Montessorian, should be self-motivated and be willing to work as a team.
For the position of After School Care Specialist, the person should have worked in a Day Care Centre and must be good at one of the following – music, art and craft, story-telling. Someone with a very high energy level, this person must be able to keep children engaged whilst also offering them activities that help them build their personalities.
Floretz provides you with an environment that gives you freedom of action at work and brings out the creativity in you. Floretz is an equal opportunities employer.
Build your career with us!!!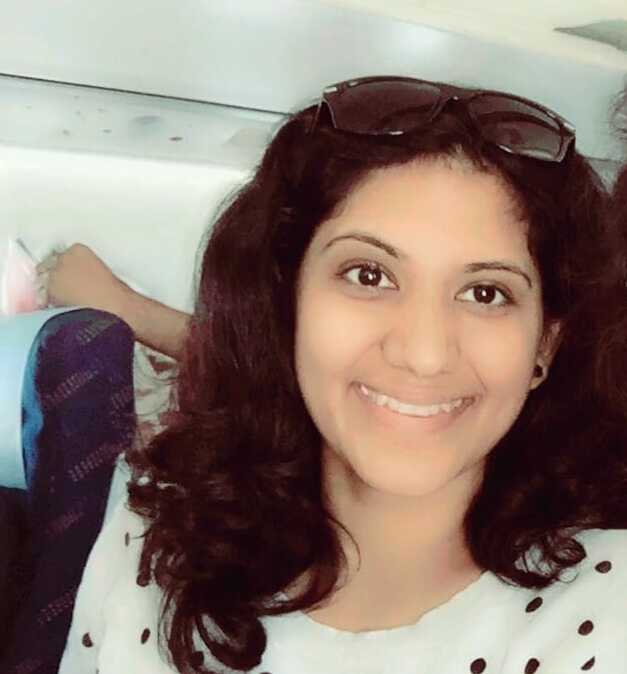 The Floretz Value systems match with my core values such as belief in student potential,  personal responsibility and accountability, passion for excellence and mutual respect. Floretz has a positive culture that includes clear communication, recognition and appreciation of effective work,  creative freedom,  opportunity for authentic growth and involvement of teachers in decision making. I also like the on going learning and development opportunities like periodic internal workshops / training and visibility for external workshops. The campus is also thoughtfully designed with plenty of natural light, fresh air and space. The greenery keeps me fresh and positive throughout the day. Gayathri Arunkumar
It is over a decade since I joined Floretz, and has been no looking back from then. The teachers are well trained. Most of the teachers stay long with Floretz because they are given Freedom to handle the child. We not only encourage the child to excel in Academics but also aim at  the overall development of the child and bring out their potential in Sports, Dance, and other cultural activities. I am proud to be a Floretzian. Suguna Nagarajan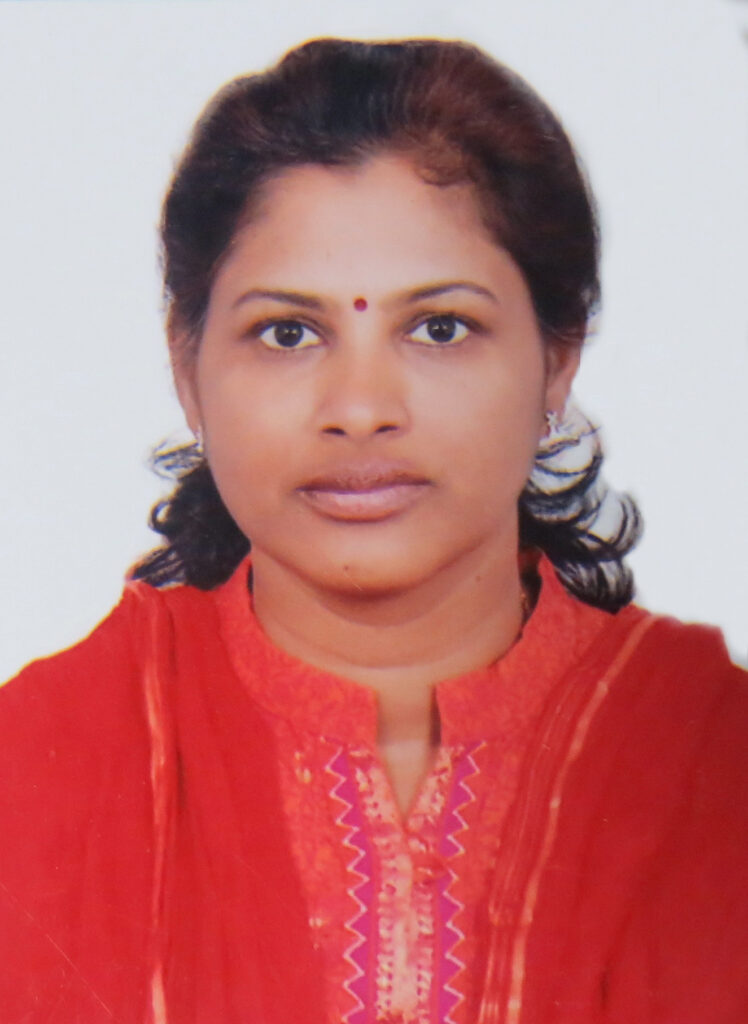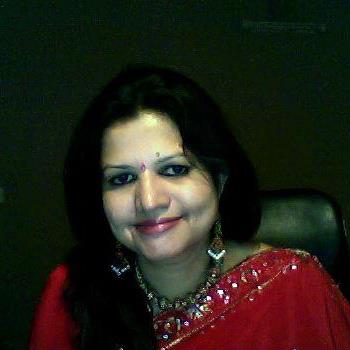 It has been more than a decade since I joined Floretz.  I am very proud to say that in all these years I am yet to feel, "I wish it is a holiday and I do not have to go to school".  I strongly believe that, if your work becomes your pleasure, there is no stopping in achieving whatever you want. I also firmly believe that, if you want your work to be a pleasure, you need an excellent working environment and I am very happy that Floretz has provides me more than that. I have the freedom to innovate, explore and make my ideas into reality. It brings me immense satisfaction that Ravi and Deepa value the opinion of all employees, no matter what their individual capacity of employment, job or level is. I am also fortunate that all the people working in Floretz share the same vision – "Enable today's children to be the change in tomorrow's world".  Uma Jayaraman