The Team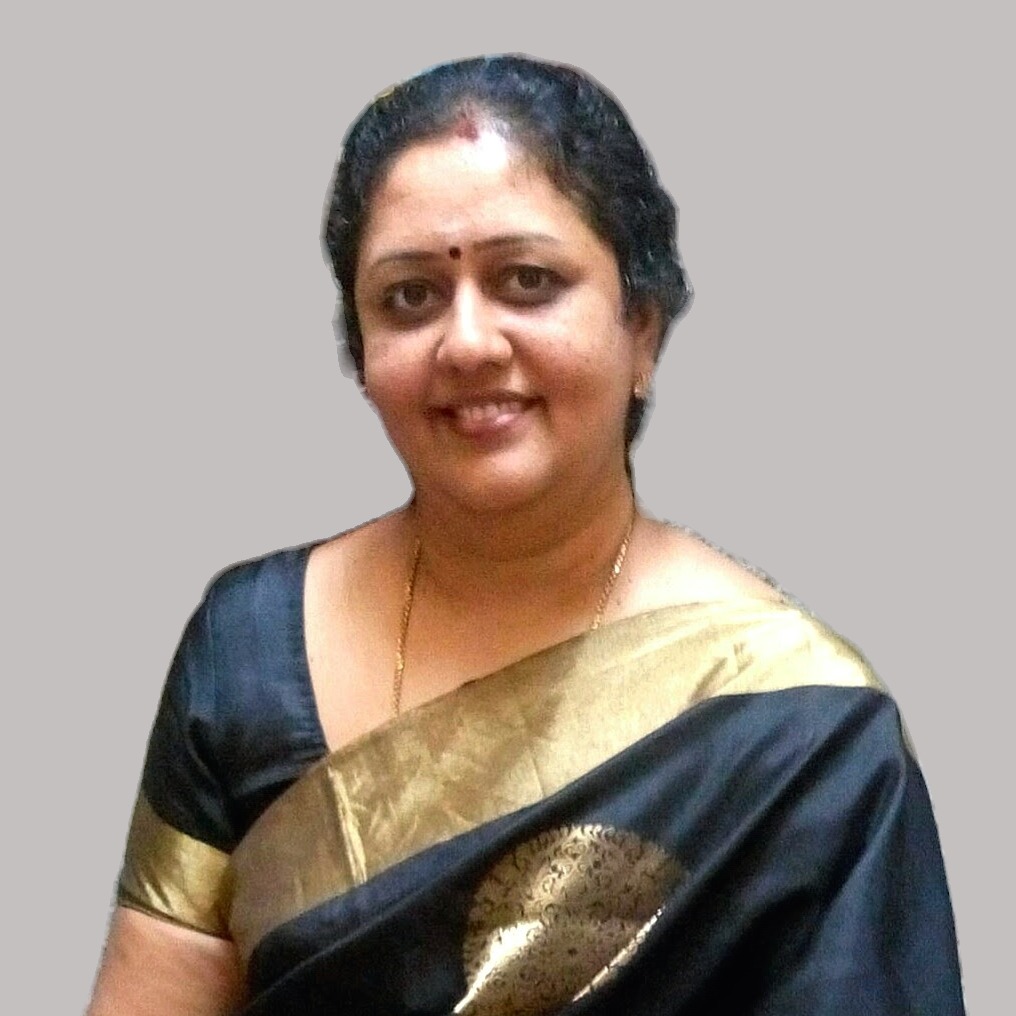 Deepa Ravichandran
Founder-Principal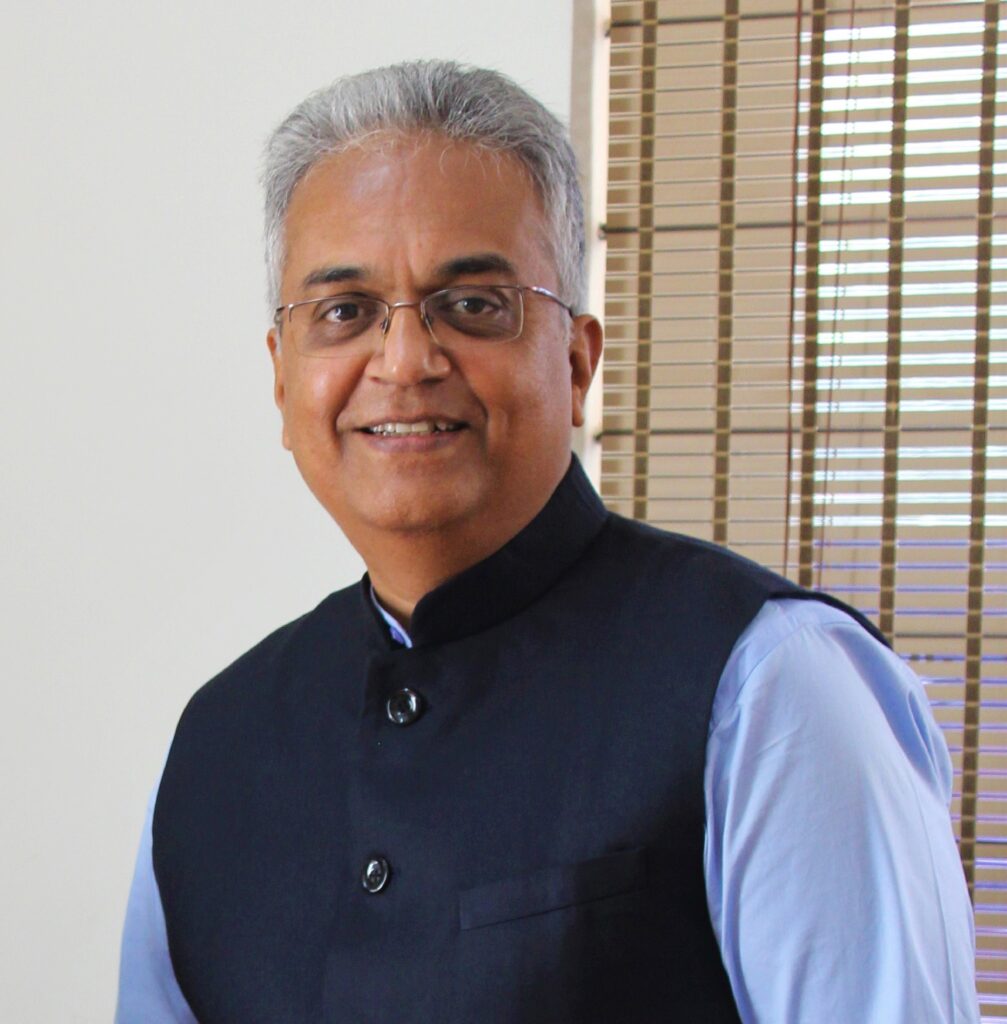 Ravichandran Venkatraman
Director and Co-Founder
Floretz Academy is led by Deepa Ravichandran, Director and Founder Principal. Deepa is a renowned Montessorian. She holds a Masters Degree in Industrial Electronics. She, however, decided to follow her passion – being with and teaching children. She completed the Montessori Program for Elementary and Primary Children and later took the Special Education and Language & Communication Training Course. She teaches at the Indian Montessori Centre (IMC) and trains teachers across the country. She is also a sought after speaker in various fora.
Deepa is known for her passion for the Montessori Method and its application in every-day life. Her other interests include music, dance, painting (Thanjavur Painting), art and craft. She volunteers at the Isha Home School, Isha Vidya Schools and the Isha Foundation at Coimbatore.
Deepa is joined by her husband, Ravichandran. He has 30+ years experience in the Corporate world. He is a corporate and investment banker who moved in to Shared Services and is now in to Education. He is the Founder Director of Smrti Academy, a CBSE School in Bangalore. He is also on the Board of Trustees of eVidyaloka, a non-profit social enterprise in to remote education for rural children in India. His last assignment was as the Senior Vice President and Head of HP's Global Business Service, heading a team of 18,000 across 58 countries. Ravi comes with a strong finance and commercial background.
Floretz has dedicated teachers who are all Montessori Trained. They have an interesting mix of educational backgrounds – Botany, Commerce, Social Sciences, Electronics, Bio-Chemistry and Bio-Medical Sciences. The strength of Floretz comes from the diverse background of its team. Each of our teachers and the Founder Principal are known for their dedication, passion and love for children.